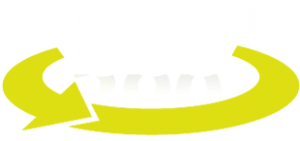 The size thing.
Our boutique scale (only 38 residents) makes our service and support exceptional. You're part of the family.
The food thing.
We provide fresh, healthy food to fit with all dietary preferences and all meals cooked onsite. There is flexibility with dine in, take-away meals or late meals.
The people thing. 
We attract bright students who are serious about their studies and balance of an active social life. Our staff work together to ensure our residents are happy, safe, & healthy.
The inclusive thing.
Our community is a diverse mix of nationalities, genders and cultures. We respect, celebrate and enjoy all cultural and religious traditions.
The respect thing.
No cliques, no initiations, no hazing. We're outward looking and don't try to impose any kind of dominant culture. Be you.
The non-profit thing.
We're interested in helping you make the most of your time at university. We do not lock you into a 52 week contract. Our contracts are only 40 weeks with an option to extend.
The Jewish thing.
Established by the Jewish community, we are the only kosher college on campus and kosher facility within the surrounding area.
Whether you're Jewish or not (most of our students aren't) this means great values like community, self-expression, academic excellence and excellent bagels.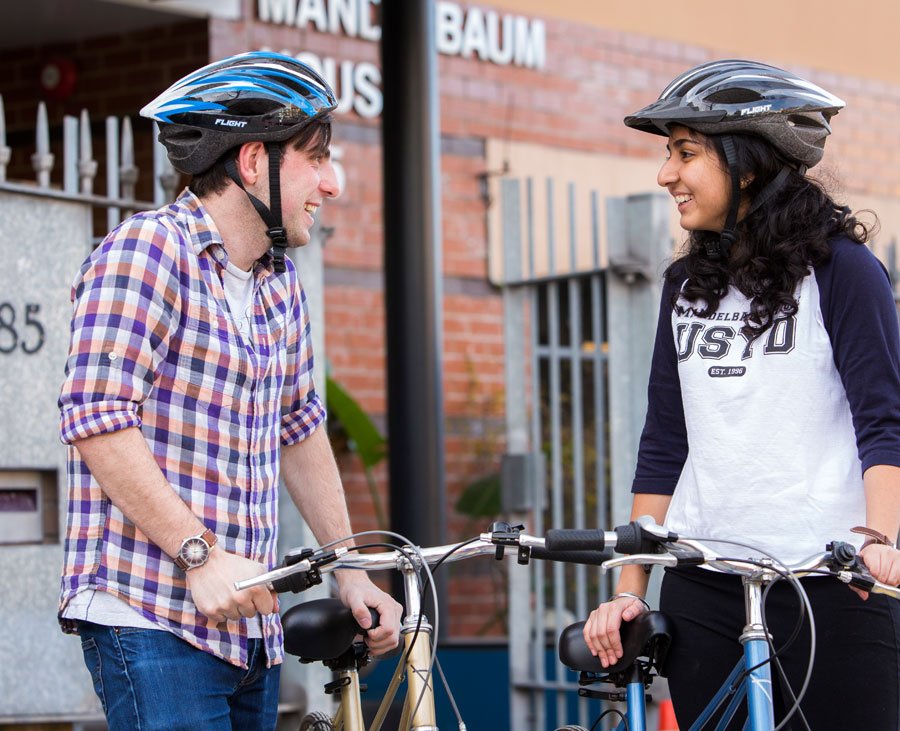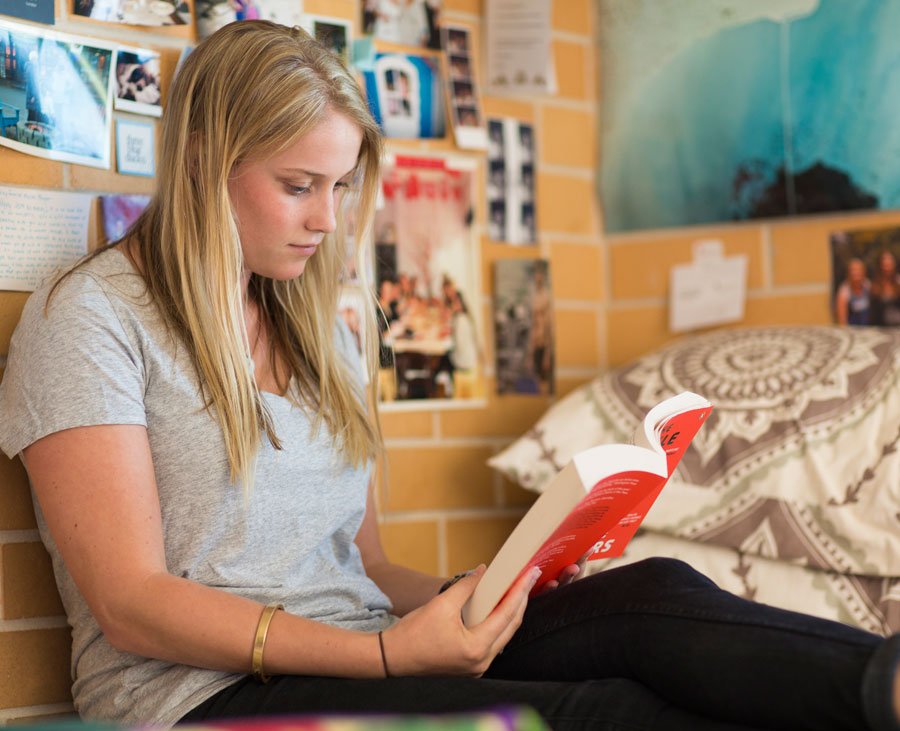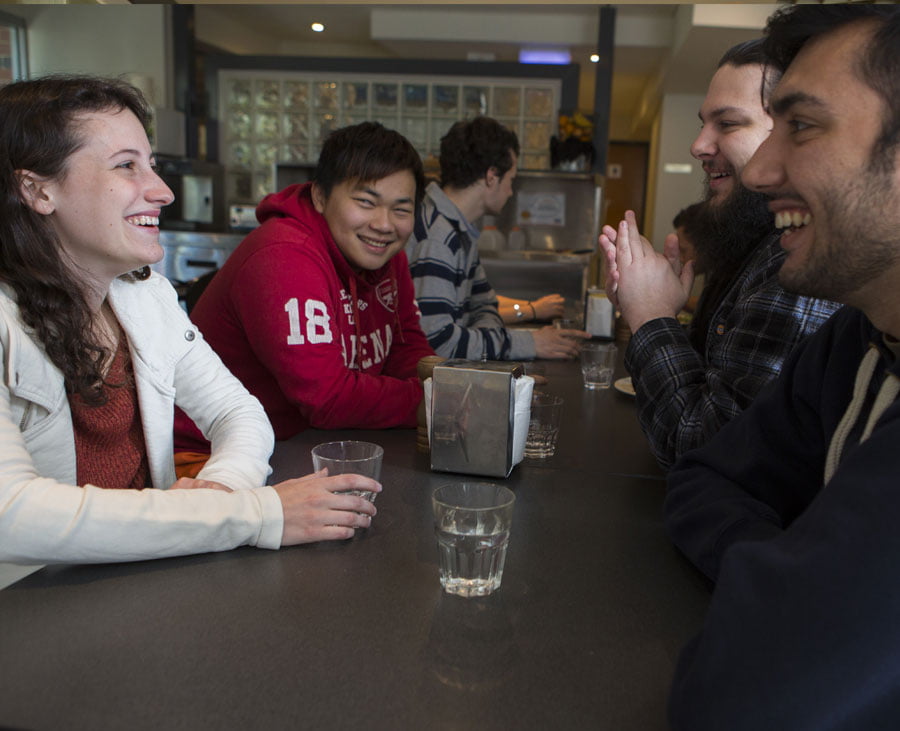 In a nutshell
Share a modern, welcoming space with 38 others, not 200+.
Save lots of money and time on food, transport, linen, cleaning, bills and internet.
Get your social life off to a flying start. Our residents' society arranges everything from in-house movie nights to beach trips and inter-college competitions.
Eat well every day, whatever that means for you.
Belong to a group that's sociable and supportive without restricting your individuality.
Feel confident, valued and at home on a campus of 50,000+ people.
Perfect location
We're centrally located next to the new USYD Business School on a residential street at easy walking distance to everything you need, including lectures, libraries, Sports & Aquatic centre, shops, cafes and public transport. We are a short walk to public transport and Newtown and just around the corner from Carriageworks and the Eveleigh Farmers markets.
Safety, security and support
Mandelbaum House is committed to the  safety, security and well-being of our residents, staff and visitors to our college.
Our college is one of the most secure buildings on campus and has a CCTV system in place and a building alarm is switched on nightly.
Close connections among all residents and on-site pastoral and practical care make ours a uniquely supportive environment.
We are a registered Covid-19 safe workplace which means we've lodged a COVID-19 Safety Plan with NSW Health and we're taking appropriate steps to keep our community safe. 
Throughout the Covid-19 pandemic, we have monitored the latest health advice and updated rules and policies at college accordingly.
Here is a letter from a parent  of one of our first year residents who joined Mandelbaum House in 2021.
A welcoming and warm place immersed in cultural diversity,
great memories and friends for life!
Audrey, New Caledonia
It is wonderful to have a spacious and fully furnished bedroom
to which I can retreat to after a busy day of classes!
Julio, Colombia
I love that I always have a healthy option
at every meal that is also delicious!
Rebecca, USA
When you go to uni with 60,000 people,
it's nice to come back to a family of 40 at the end of the day.
Michael, Australia
Mandelbaum House has been the most diverse,
welcoming, active society I have ever been involved in.
Alex, USA