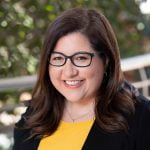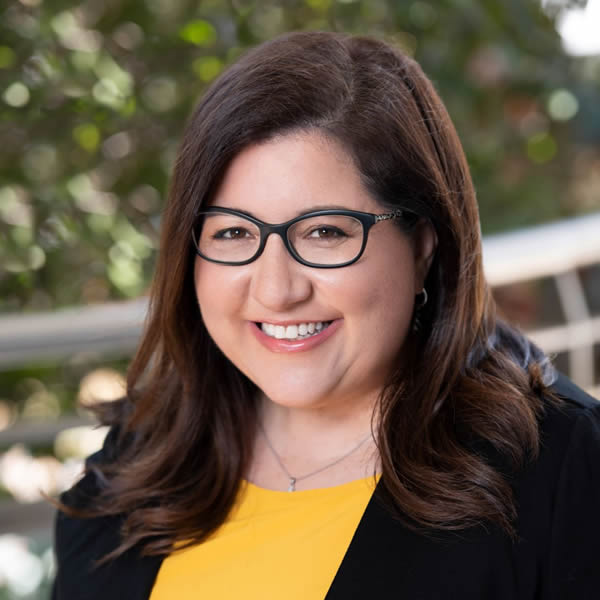 MS SHANA KERLANDER
BEd (University of Sydney), CELTA (Cambridge English)
CHIEF EXECUTIVE OFFICER AND MASTER
Shana was appointed CEO at Mandelbaum House in May 2005. Her long association with Mandelbaum House began a year before the College's opening in 1995 via her position as AUJS president at the University of Sydney. Shana has held many leadership positions including Hillel Director of Student Services at Shalom College, UNSW. She is a qualified teacher and has worked in the field of education and in business development. She has also worked as a tour leader in Sydney, Israel and in 11 countries/35 cities across Europe and worked on cruise-ships in the South Pacific. Shana was awarded the NSW JBD President's Award in 2020 for outstanding contribution towards promoting a safe, inclusive and cohesive community in NSW. Shana resides onsite with her husband and their son and is on the search of adopting a pet rescue dog.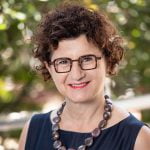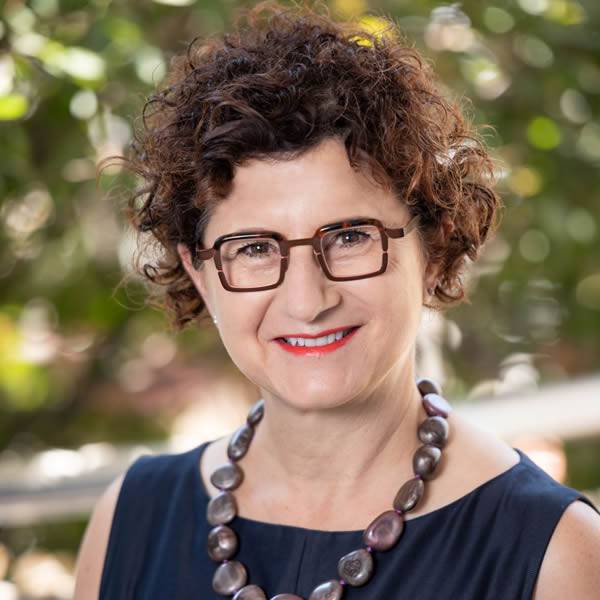 MRS NAOMI WINTON
CHIEF OPERATING OFFICER, MANDELBAUM TRUST
Naomi hails from New Zealand and has worked at Mandelbaum House since 2002 in a variety of management roles, including Acting CEO. As well as her position with the Mandelbaum Trust she is the Harassment and Discrimination Officer at the college.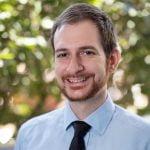 MR DIMITRIOS KEIMANIS
OFFICE ADMINISTRATOR
Dimitrios is originally from Greece. He holds an Associate degree in Hospitality Administration and Management. Previously, he worked in hospitality industry. He moved to Sydney in 2016 and joined Mandelbaum team in 2019. Outside of work, he enjoys reading science fiction novels, netflix binging, and traveling.

MR ROBERT VOTAVA
CHEF MANAGER
Robert was born in the Czech Republic and has been at Mandelbaum House since 2013. He is interested in international cuisine and photography.

MS ZELDA AND MR MO LEVITT
LIBRARIANS
Zelda and Mo are the honorary librarians at Mandelbaum House. Zelda is a qualified librarian and worked at WITS University in South Africa.

MS MANJULA NARAYAN
HOUSEKEEPER
Manjula is our longest serving staff member. Having started at Mandelbaum House 20+ years ago she is a familiar face around the college. She takes great pride in her work and keeps our college sparkling clean.

MR RON OZEN
MAINTENANCE OFFICER
Ron is from South Africa and has been living in Australia for nearly 20 years. He has over 30 years experience in building maintenance and readily takes on all the odd jobs around the college.
The Resident Assistants (RA) provide on-call after business hours assistance to residents and visitors of Mandelbaum House.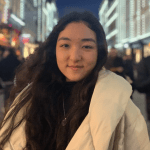 ANDREA
Andrea is Australian born and studied in both China and Australia. She is  currently completing a Medical Science Honours at USYD and this is her fourth year at Mandelbaum House. Aside from learning about the human body, she loves to spend  time baking, playing different sports and exploring bakeries and cafes.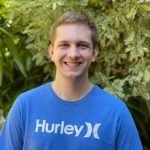 THOMAS 
Thomas is from the Northern Beaches of Sydney and his third year of a science degree with a major in pharmacology. He loves being a part of this great little community. His interests are wide-ranging and he is especially passionate about science, cars, comedy and dogs.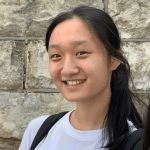 KACY 
Kacy is a New Zealander from Auckland in her third year of studying a double degree in Electrical Engineering and Science (Physics) at the University of Sydney. In her spare time, she loves playing co-op video games, eating good snacks, and playing Chopin waltzes on the piano.
The Board of Mandelbaum House oversees the management of the college, and comprises of respected university academics and prominent community figures.
Associate Professor David Levy (Chairman and Trustee)
Dr Avril Alba (Trustee)
Associate Professor Lilon Bandler
Mr Paul Baram
Emeritus Professor Bettina Cass
Rabbi Benjamin Elton
Rabbi David Freedman (Trustee)
Mrs Gael Hammer
Ms Shana Kerlander (CEO)
Robert Klein
Sophia Kwiet
Mr Brandon Srot
Mrs Naomi Winton (Honorary Secretary)
Mr Sam Zweig (Honorary Treasurer)
Academic Advisory Committee
The Academic Advisory Committee was set up when Mandelbaum House was established, as the committee responsible for bringing outstanding Judaic scholarship to the Sydney Jewish community that has a broad and deep impact.  It works closely with the University of Sydney's Department of Hebrew, Biblical and Jewish Studies.
Dr Avril Alba (Chair of Committee)
Rabbi Benjamin Elton
Mrs Gael Hammer
Dr Simon Holloway
Rabbi David Freedman
Ms Shana Kerlander (CEO)
Mrs Claire May
Associate Professor Eric Sowey
Mrs Naomi Winton (Secretary)
Associate Professor Ian Young
A welcoming and warm place immersed in cultural diversity,
great memories and friends for life!
Audrey, New Caledonia
It is wonderful to have a spacious and fully furnished bedroom
to which I can retreat to after a busy day of classes!
Julio, Colombia
I love that I always have a healthy option
at every meal that is also delicious!
Rebecca, USA
When you go to uni with 60,000 people,
it's nice to come back to a family of 40 at the end of the day.
Michael, Australia
Mandelbaum House has been the most diverse,
welcoming, active society I have ever been involved in.
Alex, USA